Bridget Brennan is the Founder & CEO of Female Factor and the World's Leading Authority on Women Consumers
Meet the most sought-after expert on growing sales and market share with women consumers
Author:
Why She Buys: The New Strategy for Reaching the World's Most Powerful Consumers (Crown Business)
Winning Her Business: How to Transform the Customer Experience for the World's Most Powerful Consumers (HarperCollins Leadership)

Contributing Writer:
Forbes.com

Advisory Board Member:
Vikings Women, Minnesota Vikings National Football League Team

Keynote Speaker:
Brennan has presented to audiences on nearly every continent

Guest Lecturer:
The Kellogg School of Management at Northwestern University
The University of Notre Dame Mendoza School of Business
University of Massachusetts/Amherst
And many others
Female Factor founder and CEO Bridget Brennan is the leading authority on women consumers. She's the author of the groundbreaking books, Why She Buys: The New Strategy for Reaching the World's Most Powerful Consumers (Crown Business) and Winning Her Business: How to Transform the Customer Experience for the World's Most Powerful Consumers (HarperCollins Leadership). Brennan founded Female Factor in 2006, and it quickly became the premier consulting firm of its kind. She works with clients all over the world and her insights help many of the biggest brands and businesses grow sales, market share and customer satisfaction. As the top speaker on the women's consumer market, Brennan addresses corporate audiences on nearly every continent, and her thought leadership extends across industries.
Brennan was named a "Woman to Watch in Retail Disruption" by the Remodista think tank. She serves on the Vikings Women Advisory Board of the Minnesota Vikings NFL team and is a member of the National Speakers Association, the Network of Executive Women and the Economic Club of Chicago. In 2020, she was named to the Real Leaders list of "Top Women Speakers." She is a longtime Forbes.com contributing writer on strategic marketing.
Brennan has served as an instructor at Northwestern University's Medill School graduate program in Integrated Marketing Communications, and as a guest lecturer at universities and business schools including the Kellogg School of Management at Northwestern University and the University of Notre Dame. Brennan's first book, Why She Buys, was called "essential reading" by The Wall Street Journal. Her latest book, Winning Her Business, was nominated for the prestigious 2019 Porchlight Business Book of the Year. A graduate of Texas A&M University, Brennan is based in Chicago, the headquarters of Female Factor.
---
Bridget is an Award-Winning Executive
Named a "Woman to Watch in Retail Disruption" by Remodista
100 Women of Influence by TCW Magazine
Vikings Women 100
"Top Rated Speaker" at dozens of events worldwide.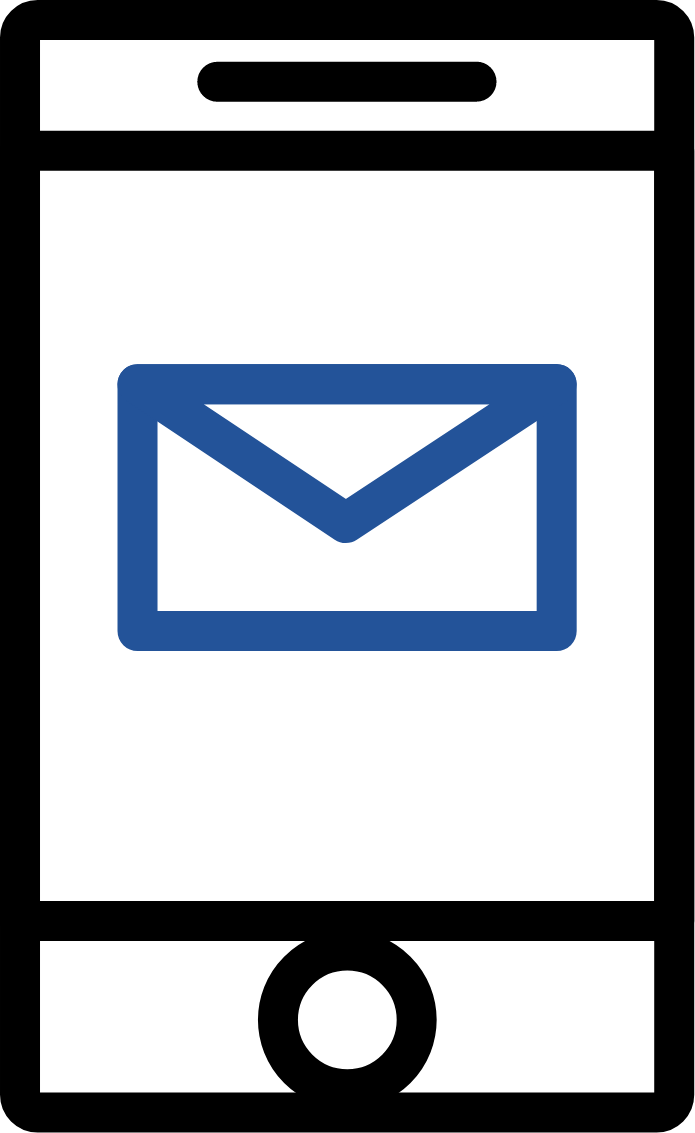 Subscribe for Industry Insights & More
BRIDGET BRENNAN & FEMALE FACTOR
Female Factor Corp. 444 N. Michigan Ave. Suite #1200, Chicago, IL 60611 USA