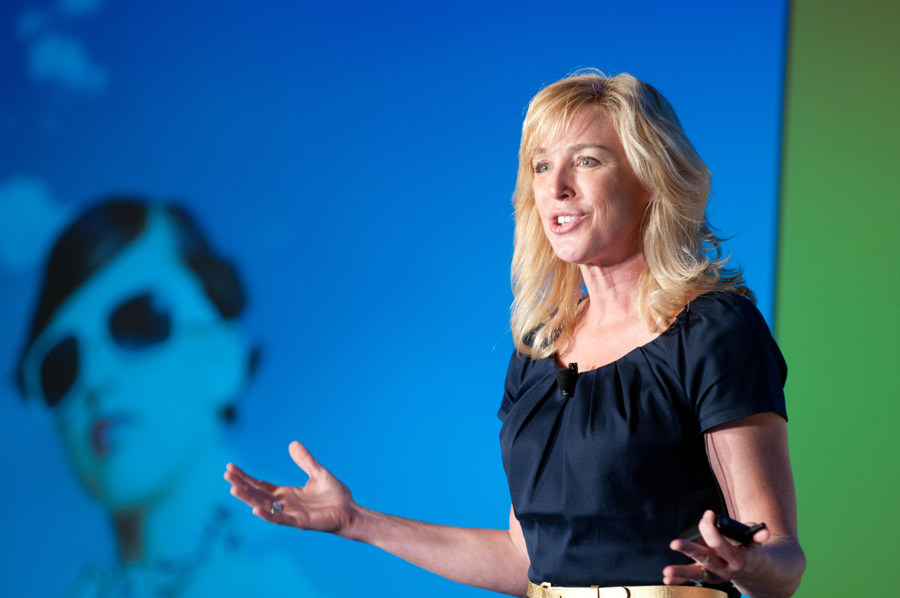 "Way more than a rock star - she is the whole rock band."
- Accenture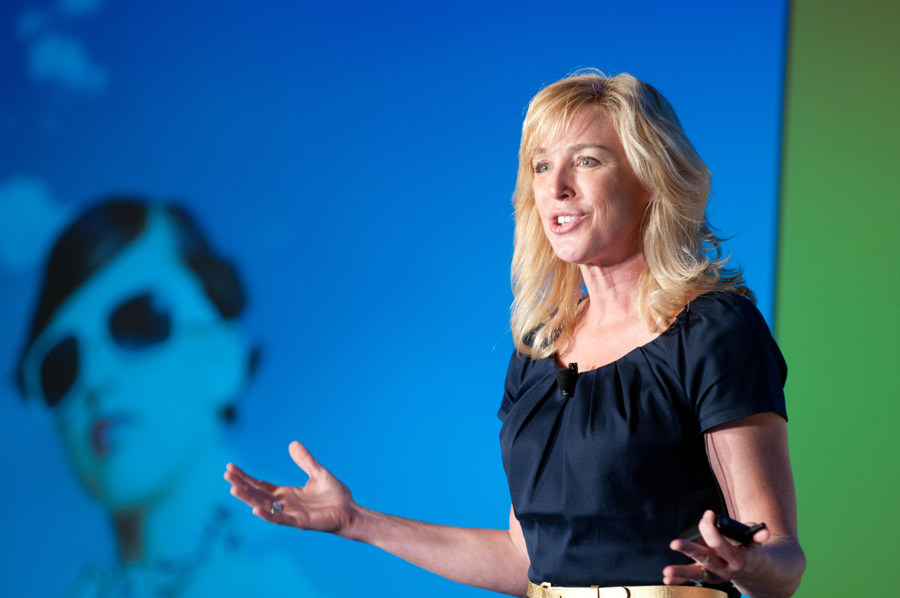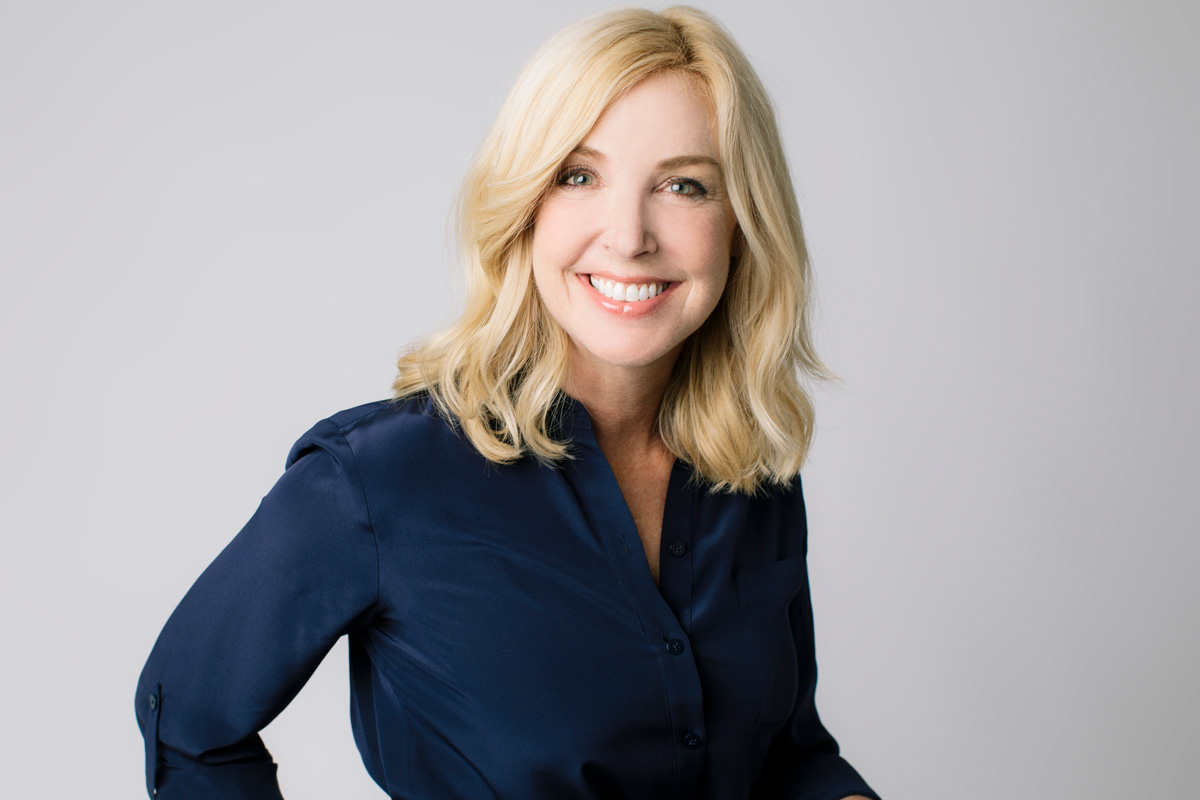 "She delivers the goods."
- PepsiCo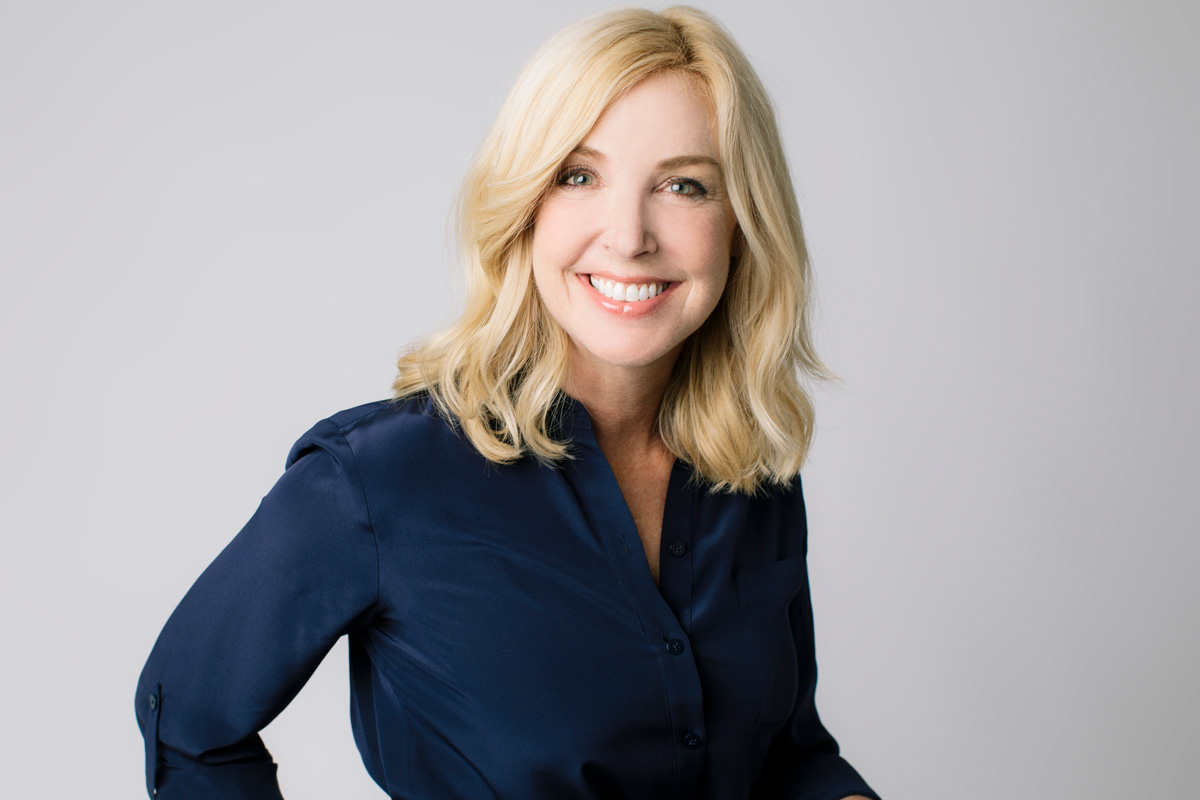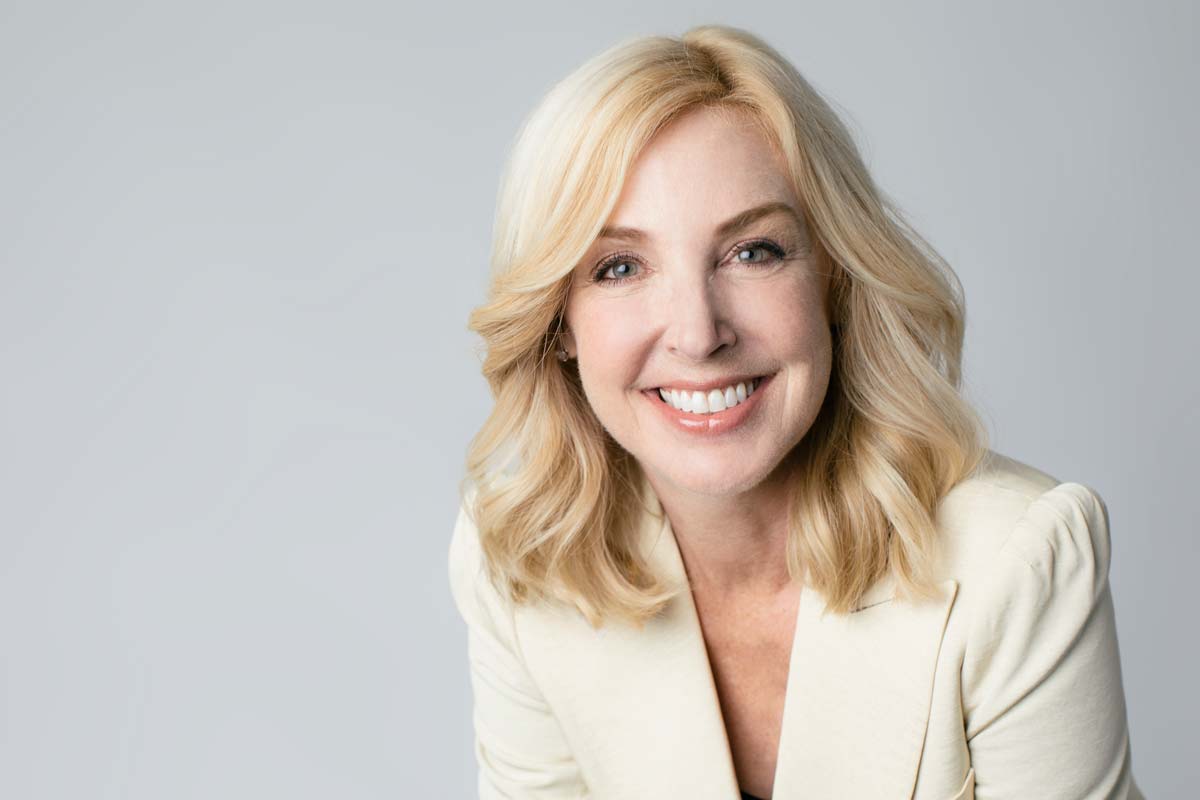 "Her vast knowledge gave us valuable insights we were able to apply to our business immediately."
- Unilever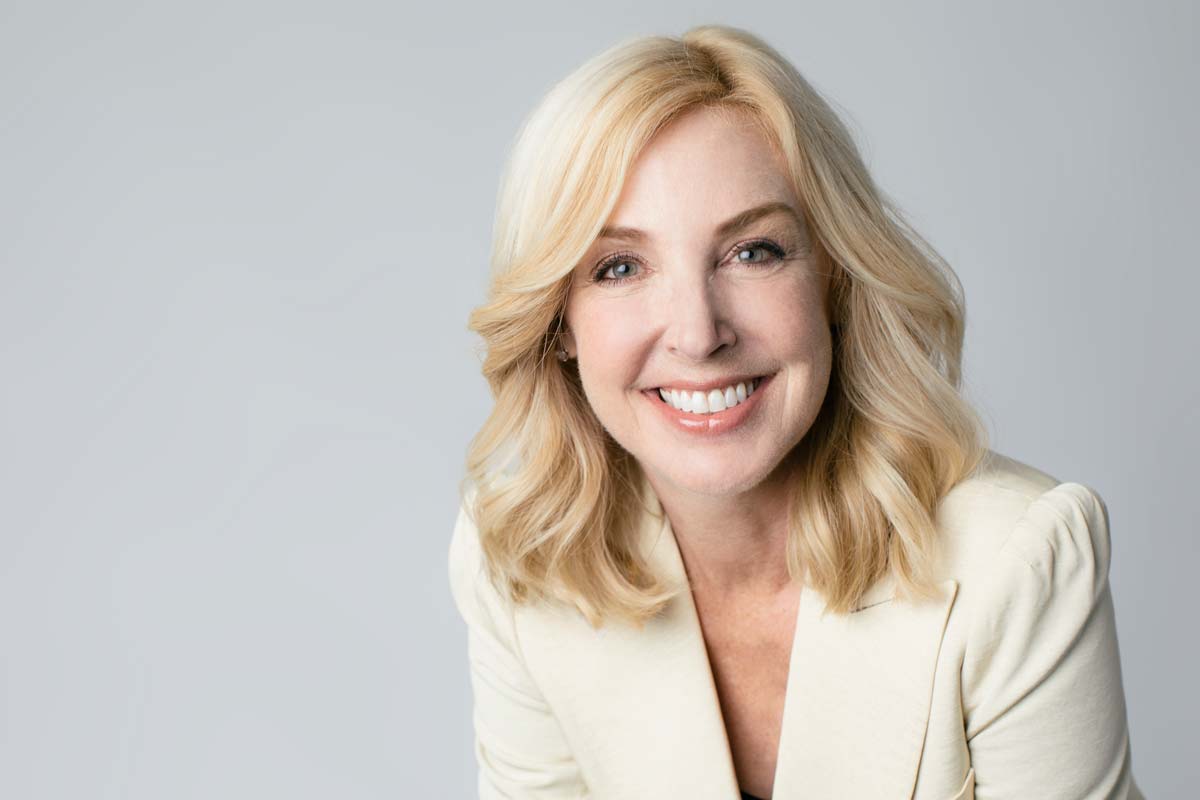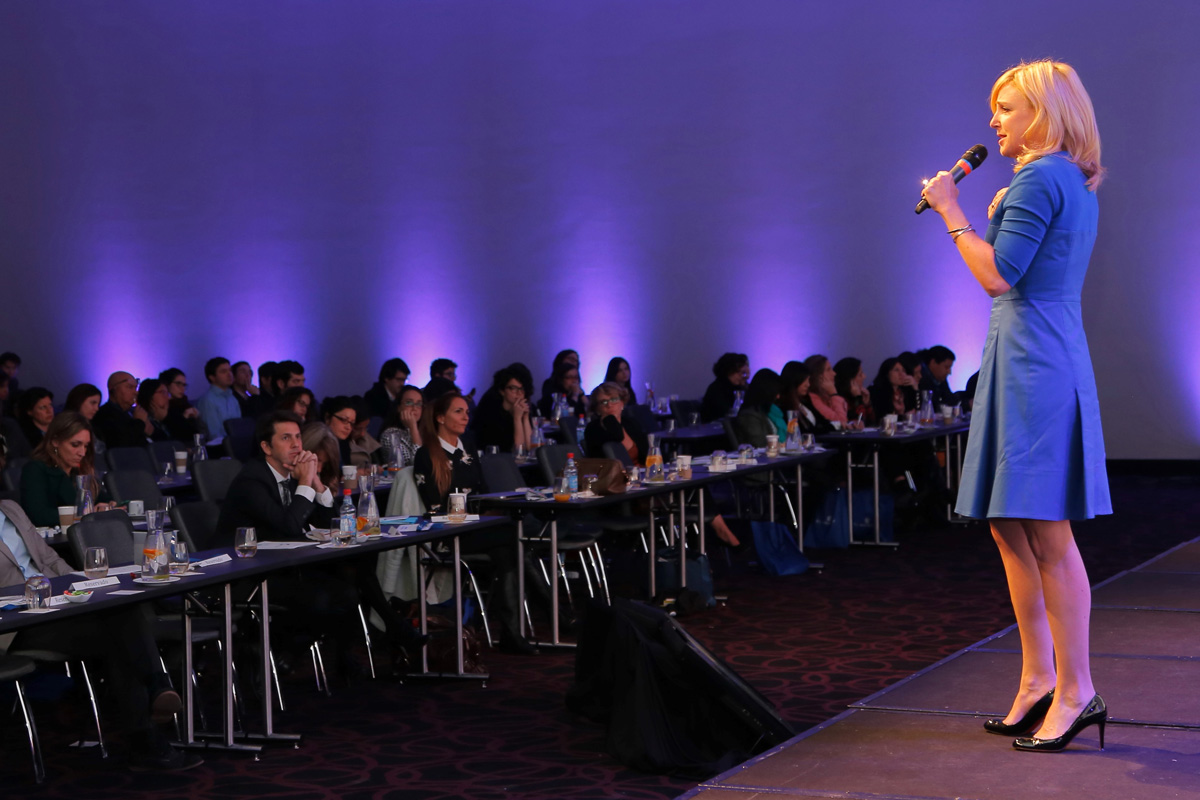 "Simply brilliant. Bridget's message is compelling and engaging, and full of important information. She leaves a lasting impression."
- Walmart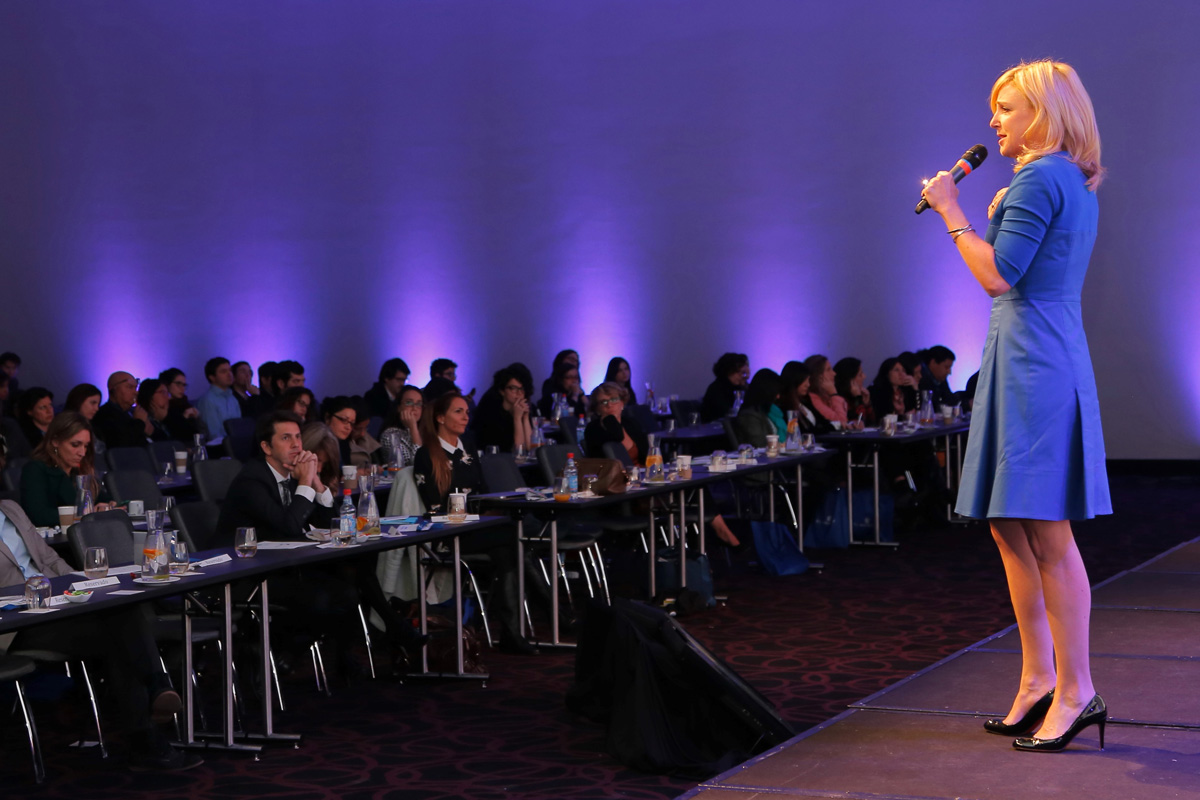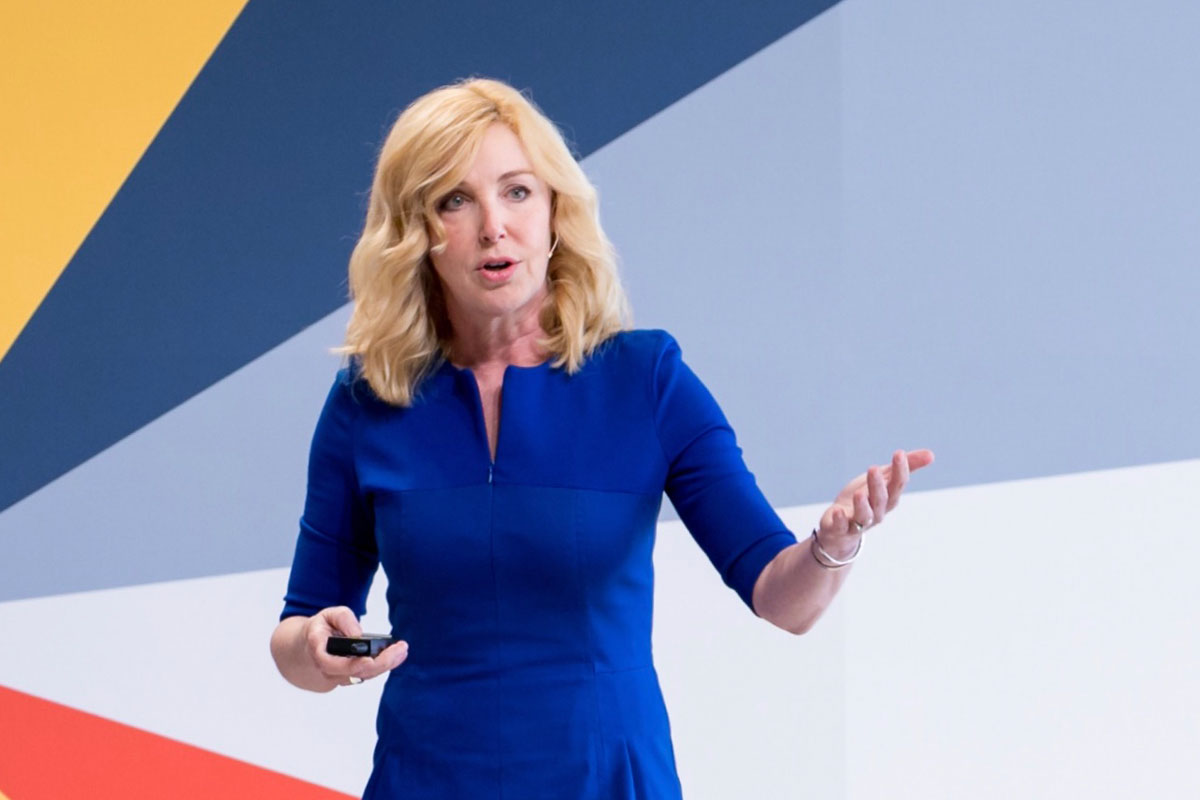 "She hit a home run!"
- Barron's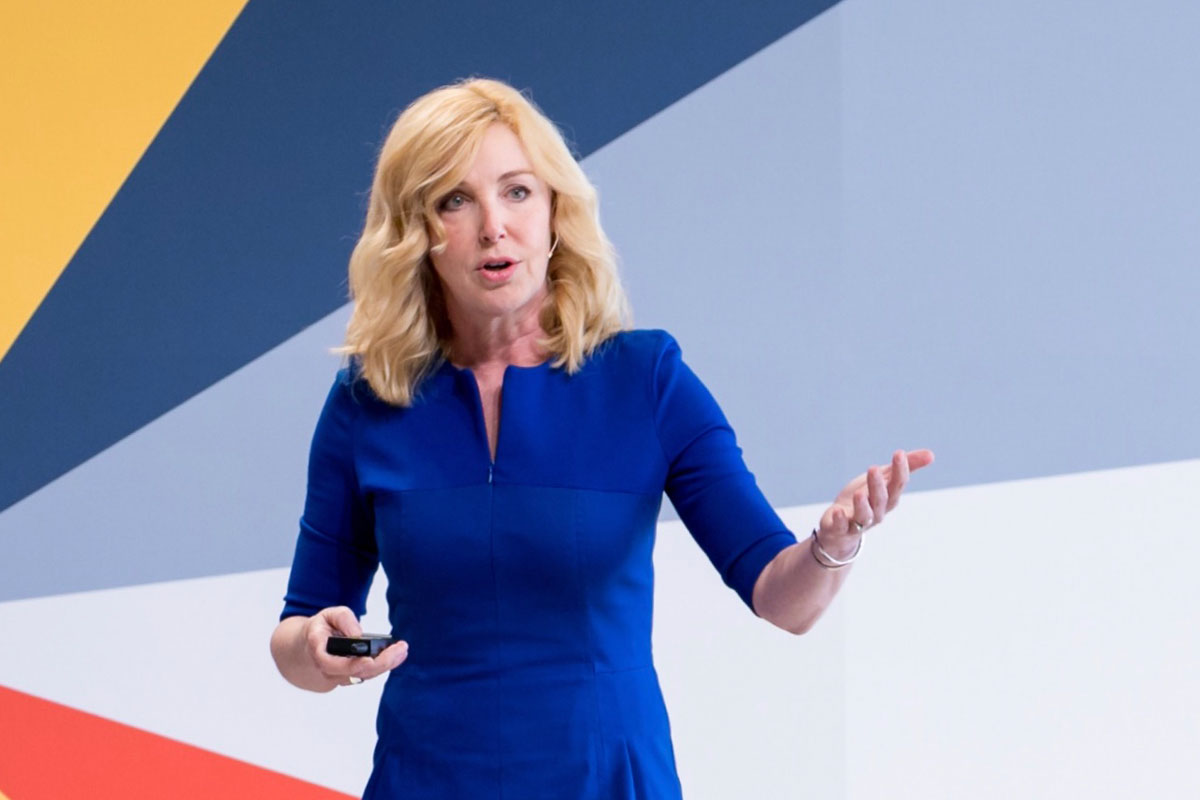 Bridget Brennan is the Leading Authority on the World's Most Powerful Consumers: Women
Let the CEO of Female Factor and author of Winning Her Business and Why She Buys inspire your team with her inclusive approach to marketing, sales, customer experiences and consumer trends.
Speaking
As the world's top speaker on marketing to women, Bridget Brennan will inspire your audience with insights and best practices for better engaging women as customers, clients and decision makers.
Consulting
The biggest brands and businesses turn to Female Factor, the consulting firm founded by Bridget Brennan, to increase, sales, customer engagement and marketing effectiveness.
Labs & Workshops
Interactive programs that are educational, insightful and engaging.  Bridget will help your team with new tools and techniques for staying ahead.
Live & Virtual
Keynote Programs
Topics: Marketing to Women, Sales Strategies, Customer Experience Design, Women's Consumer Trends, Retail Strategies, Women's Economic Power, Inclusive Customer Experiences
From myth-busting strategies to up-to-the-minute trends, Bridget "brings it" and connects with audiences in a way that leaves them entertained, enlightened, and eager to put their new knowledge into practice.
Winning Her Business: Transforming the Customer Experience for the World's Most Powerful Consumers
Why She Buys: The New Strategy for Marketing to Women in a Changing World
Top Trends Driving Women Consumers: The Female Future
The Seven Deadly Sins of Selling to Women
Catch Me If You Can: Marketing to Millennial Moms
Women in the Global Economy: The Power of Inclusion
Retail Trends & Insights: The New Rules of Customer Engagement
Groundbreaking Author and Writer
An instant classic and international bestseller, Bridget Brennan's acclaimed book, Why She Buys: The New Strategy for Reaching the World's Most Powerful Consumers (Crown Business), was called "essential reading" by The Wall Street Journal and "required reading for anyone burdened with a Y chromosome" by Fortune Small Business.  Her newest book, Winning Her Business: How to Transform the Customer Experience for the World's Most Powerful Consumers (HarperCollins Leadership) was nominated for 2019 Business Book of the Year by Porchlight, and named a "2019 Best New Customer Experience Book" by Book Authority. Bridget is also a longtime contributor for Forbes.com on the topic of marketing to women.
Bridget's Approach
Bridget brings women's perspectives to businesses around the world. How can she help your business grow with the world's most powerful consumers?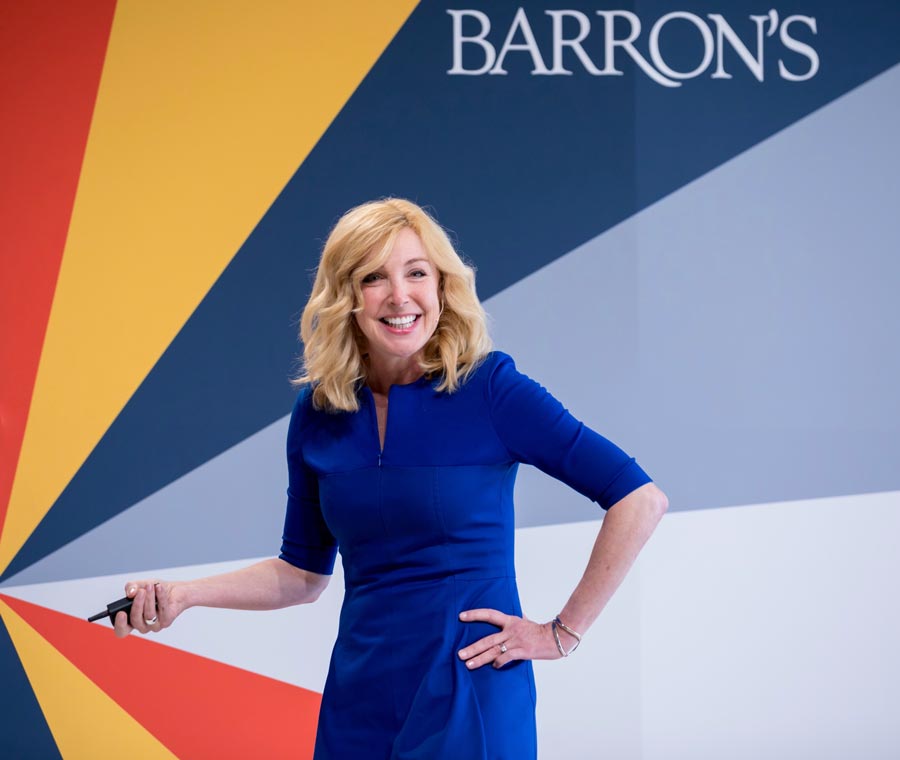 Subscribe for Industry Insights & More
Bridget Brennan & Female Factor
Let's Connect
Let author, speaker and consultant Bridget Brennan help your business grow with the world's most powerful consumer market. Contact us to learn more about how we can help you with a dynamic keynote program, virtual event, innovation workshop, consulting project or media inquiry.
Phone: +1-312-883-8988
Email: info@bridgetbrennan.com

Female Factor Corp.
444 N. Michigan Ave. Suite #1200
Chicago, IL 60611 USA