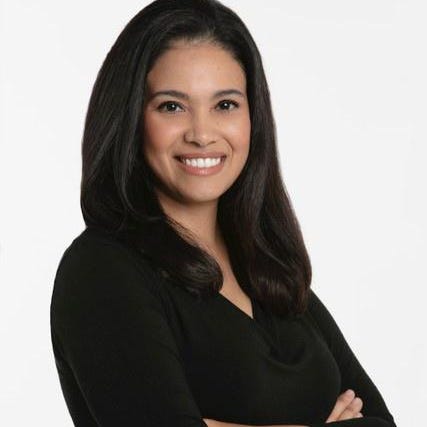 Marketing And The Growing Power of Women's Wealth: A Conversation With Merrill Lynch
The face of wealth is increasingly female. How is this changing the way traditional wealth-management firms attract and retain clients?
Broadly speaking, the financial industry is historically, almost infamously masculine, an aspect of the business that Hollywood loves to depict on screen. In real life, change is on the horizon. Women now control $72 trillion worth of private assets globally and are projected to control $110 trillion by 2025, according to research from Bank of America. Women dominate educational attainment across the Western world. Women drive the consumer economy. Women are increasingly wealth creators in businesses of every kind. Women are a force in charitable giving. All of which means that many financial-services firms are rapidly modernizing their approaches to this crucial market.