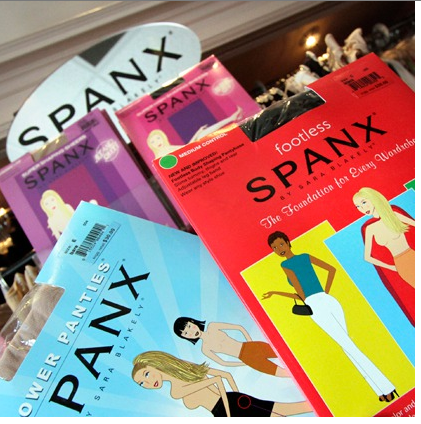 What Spanx Teaches Us About Innovation
I had a deep thought while packing a pair of Spanx into my suitcase the other day, as I prepared to speak at a conference on the topic of women consumers.
For the three people reading this article who don't know about
Spanx
, it's the enthusiastically named "shapewear" product line that's reinvented the category your grandmother used to call girdles. Except that Spanx are to girdles what iPads are to mainframe computers: they're sleek, modern, ingenious and hard to live without – at least, once you've gotten used to them. If you've read all the stories about Spanx founder
Sara Blakely
, whom
Forbes
crowned last year as the world's
youngest self-made female billionaire
at age 41, you probably had the same thought I did. Spanx is a relatively simple product that answered a huge unmet need in the marketplace. It's a company valued at $1 billion…so why wasn't it invented by a big brand?
(C) Forbes.com
Source: BB Wix