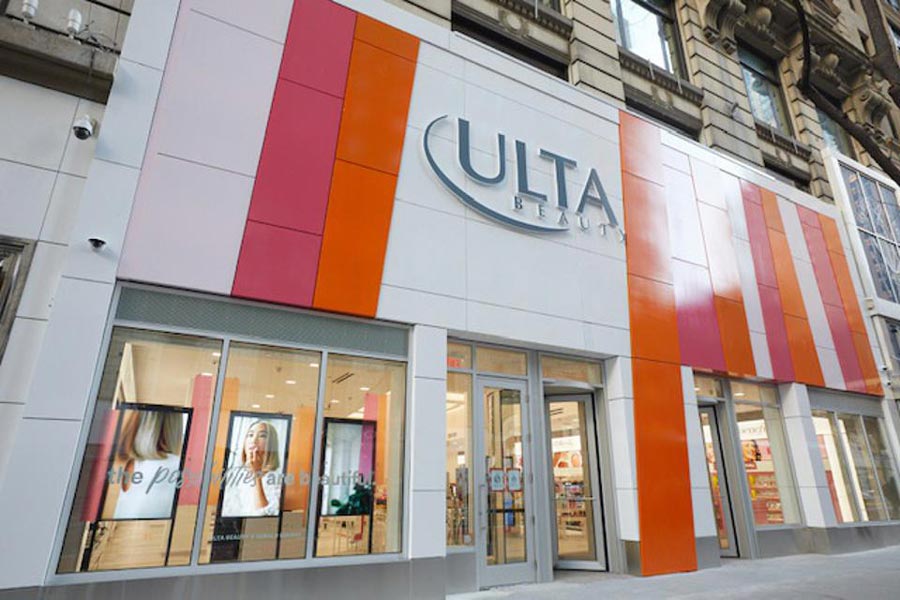 Consumer Trends, Post Pandemic: In Conversation With Dave Kimbell, Incoming Ulta Beauty CEO
When I walk past my closet and look at my "formal" work clothes, hanging unworn and untouched after a year of COVID-19, it's like looking at a museum. Now that vaccine distribution is underway, how has the pandemic changed the way consumers think about presenting themselves to the world, after a year of masks, sweatpants, Zoom calls and social distancing? Are people pent up with excitement to turn up, dress up and wear make up? Or have they altered their fashion and grooming habits for the long term? The answers have implications for businesses of all kinds, from personal care to apparel to footwear and beauty, among many others.
For insights from the retail front lines, I turned to Dave Kimbell, president and incoming CEO of Ulta Beauty, (NASDAQ: ULTA) the largest beauty retailer in the U.S., with more than 1,200 stores nationwide and a market capitalization of more than $18 billion. Ulta Beauty sells a wide assortment of beauty and self-care products, and offers hair, skin, brow and make-up services across all its stores. The company is also rolling out "shop-within-a-shop" concept stores at more than 100 Target stores (NYSE: TGT) nationwide and online at Target.com, beginning this year.