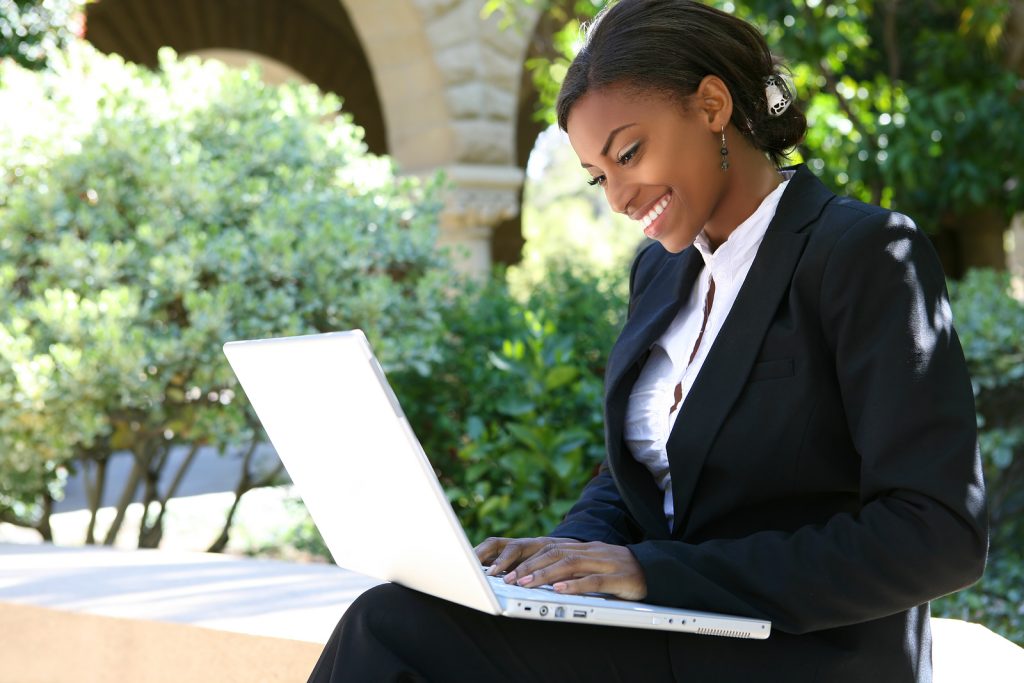 How to Sell to 'Breadwinner' Women
Raise your hand if you know a married couple in which the wife makes more money than her husband.
How fast did your hand fly up?
And if I asked if you to name a single (unmarried) woman who is earning a good income, would your hand fly up just as fast?
I bet it would. The advent of the "breadwinner" woman has been one of the biggest stories of the year, documented in everything from books like Hanna Rosin's The End of Men and Liza Mundy's The Richer Sex, to countless government and corporate studies. According to the
U.S. Bureau of Labor
, more than one-third of wives earn more money than their husbands, and this number continues to grow. It represents a staggering shift in our society, especially when you add in the fact that nearly 30% of women are single and living on their own or serving as heads of households.
More than ever, women are driving household incomes and the global consumer economy itself. Society is playing catch up. So how about your business? Have you optimized your sales and marketing strategy to appeal to "breadwinner" women? Here are three ways to approach this massive opportunity:
Invest in sales training, because women who routinely negotiate at work expect great service when they leave the office.
Research shows that women have higher expectations of customer service than men do. Are you evolving your sales training to keep up? Women will walk out the door, walk off the lot or ignore an email because of poor or frustrating service. Many service issues are based on a perceived lack of respect, attention or even dignity. It's clear that women are changing, but stereotypes die hard. Based on my research, some of the best advice for salespeople in the age of breadwinner women can be summed up as this: don't assume anything. Don't assume she's not the decision-maker; don't assume she's married with kids; and most of all, don't assume she can't afford whatever it is you're selling.
(C) BigStock Photo
Source: BB Wix