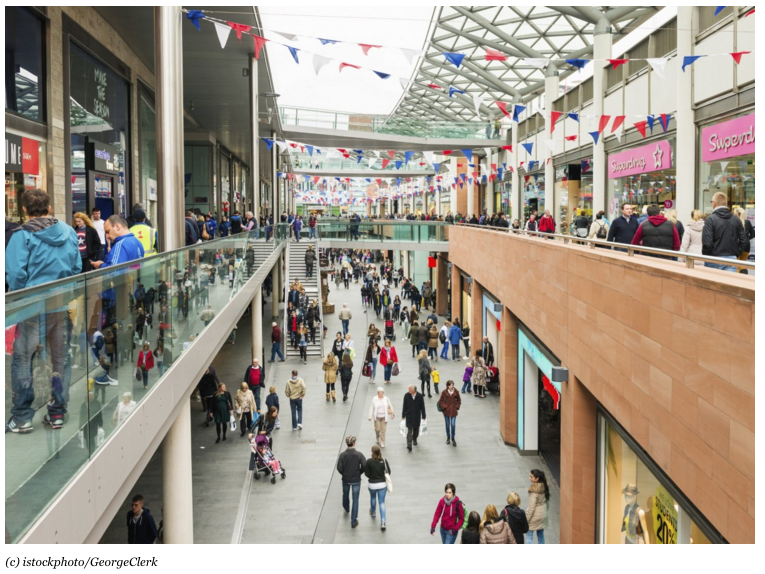 Meet The Women To Watch In Retail Disruption
Women have long driven consumer purchasing in retail. Now they're increasingly driving innovation as leaders in the retail industry itself.
Social think tank Remodista has just announced its list of Women to Watch in Retail Disruption for 2016. These are women driving the next generation of retail. Get to know these innovators: the list represents a cross-section of the industry, reflecting the mash-up of modern retailing and the variety of disciplines within it. I'm proud to be named among this influential group for the work my firm, Female Factor, has accomplished in researching women's impact on retail and consumer-facing businesses.
Our firm works at the intersection of women's culture and consumer purchasing. We study how demographic and societal changes affect women's retail and consumer spending patterns, as well as their responses to marketing. Here's just one of the trends we're looking at right now:
More Deliveries at the Office Means your Package has an Audience: Let's forget for a moment how fast something is delivered, and focus on whereit's delivered. In addition to all those front-porch home deliveries, many women in the labor force are receiving their product deliveries at the office or workplace.
To read the full article on Forbes, click
here
.
Source: BB Wix