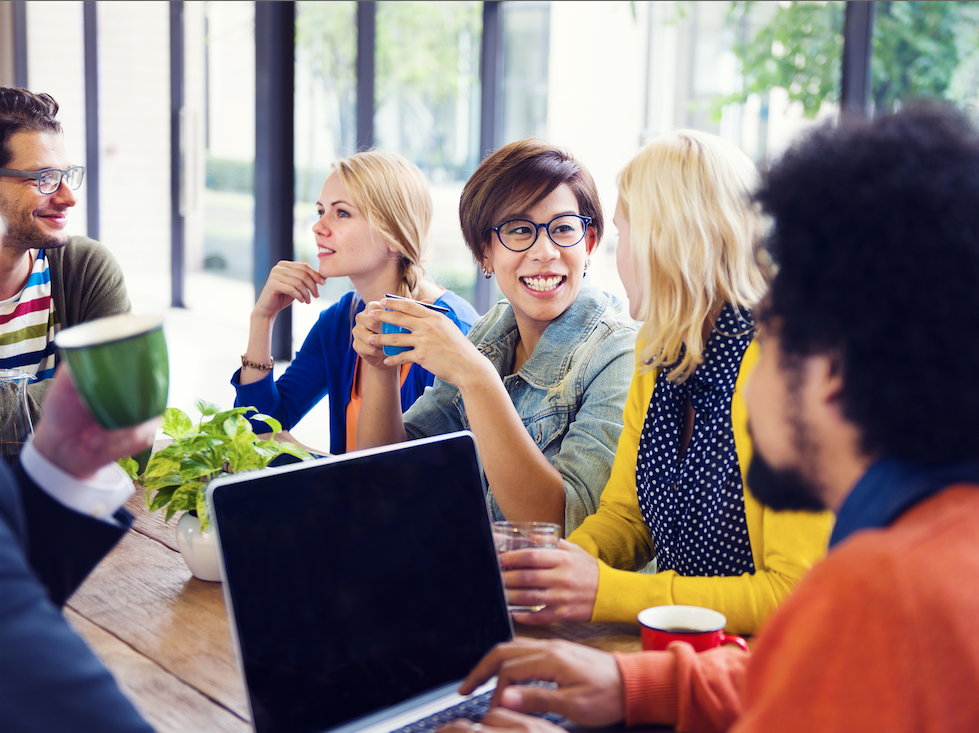 What This Year's Super Bowl Ads Say About Marketing To Women
2016 may go down in history as the year Super Bowl advertisers stopped using overtly sexist messages. Humor and inclusion dominated ads the way Denver dominated defense. With a few health-issue related exceptions (I'm looking at you, opioid-induced constipation), there was something for almost everyone to feel good about in the year's greatest advertising showcase. When it comes to marketing to women, who make up
nearly half of Super Bowl viewership
(and NFL fan base), here's what I found compelling about this year's crop of ads:
Strength is an equal-opportunity endeavor: During the nation's most high profile athletics contest, we saw depictions of both women and men training hard in ads for Michelob Ultra, Fitbit and Advil.
Character is more important than looks for men, too: We're used to seeing empowerment messages for women, but the ad from Axe delivers a confidence-building message to boys and young men that references a broad definition of masculinity, with built-in appeal to the many mothers who buy these grooming products for their sons.
Amy Schumer makes everything funnier: There was so much to love in the Amy Schumer/Seth Rogen/Paul Rudd political campaign-themed spot for Bud Light. Besides the great script, I loved that it was unclear exactly who was the candidate and who was the running mate. Brilliant.
To read the full article on Forbes, click
here
.
Source: BB Wix