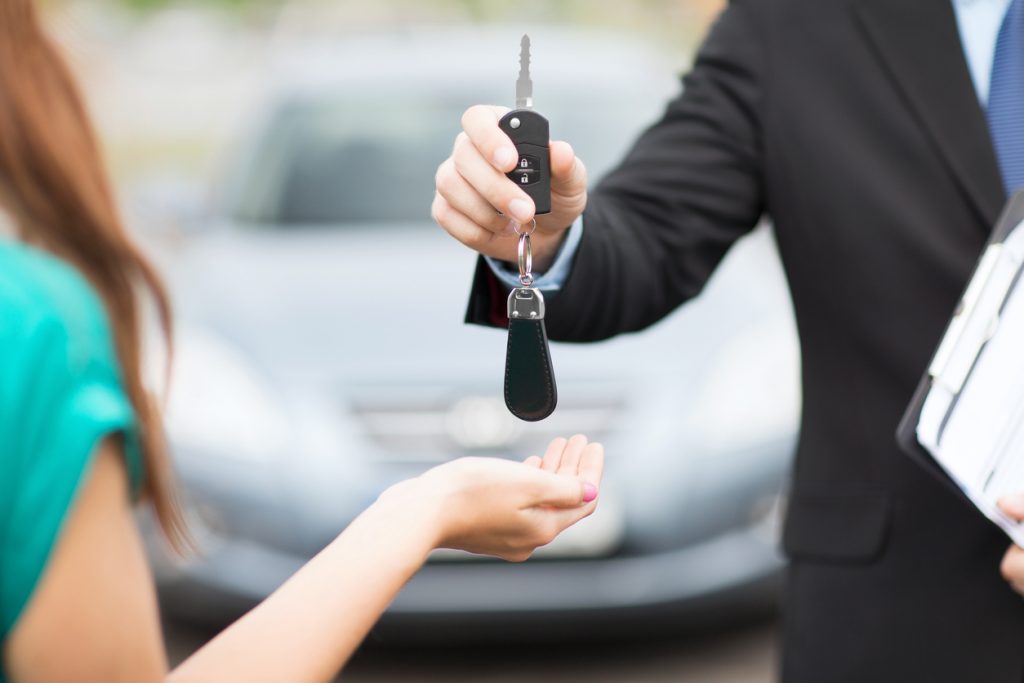 Winning With Women Buyers: 5 Simple Habits To Master Right Now
Trends come and go, but etiquette never goes out of style, especially in sales. For any salesperson in the midst of the holiday shopping season, interpersonal skills can be the deciding factor in whether someone chooses to buy from you or someone else. In our research at Female Factor, we've found that women are highly attuned to demonstrations of etiquette during the sales process.
If selling is part of your job, it's time to master these 5 simple habits that are relevant in any season:
1. Say thank you. Yes, it matters. Demonstrating that you appreciate someone's business can be a compelling reason for them to give you more of it, as well as refer you to others. All things being equal, women want to give their business to someone whom they feel deserves it. And however you do it — verbally, email, text, hand-written note, gift – is just fine. (The mere act of thinking about sending a thank you note doesn't count, however. Trust me, I've tried it.) Thanking and showing appreciation for your customer's business – or even just their time — is part of earning it. What's also true is that women notice when they're not thanked.
2. Avoid "not a problem" as a substitute for "you're welcome." There's no reason to plant the seed that working with your customer has been some kind of problem. Over the past few years, "not a problem" has crept into the salesperson's lexicon. Have you noticed? As unoriginal as it may feel, "You're welcome" still works. Even better: "My pleasure," or "That's what I'm here for," or "I'm so happy we could help you," or some other gracious phrase that feels right to you.