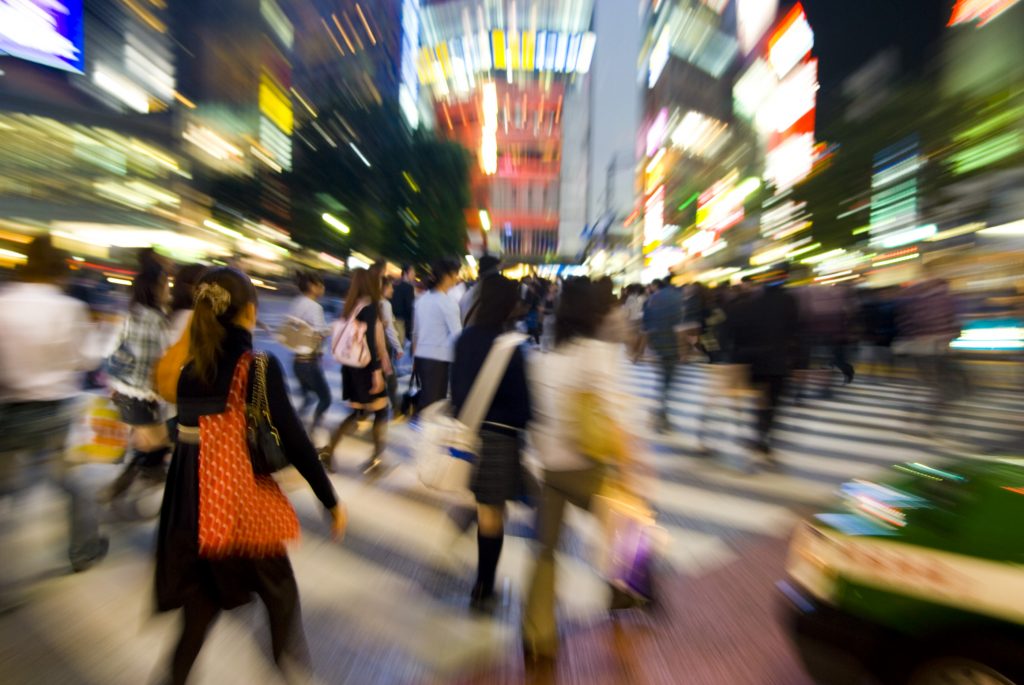 How To Win With Women Consumers In 2017
As the CEO of the consulting and training firm, Female Factor, and author of Why She Buys, I've spent more than a decade studying women's impact on the consumer marketplace. At this time of year, people ask me what they should be incorporating into their new-year planning to grow their business with women buyers. Based on the trends we're watching right now, here are 10 winning strategies to consider.
Don't just sell your product: sell the experience of buying it. Sales associates are the human link between brands and customers. Overlooking sales training as a part of marketing is like running a restaurant with no trained servers. The experience of buying your product is an important driver of sales and customer satisfaction, which is why training is a strong focus of our work at Female Factor. We all know how many people go to Starbucks for the experience of buying a cup of coffee that they could easily make at home (this writer included). In the coming year, incorporate sales training as part of your marketing strategy development, and if you're a manufacturer that doesn't sell directly to consumers, commit to working with retail and channel partners to be sure they're trained to sell your products in a way that reflects the best of what your brand has to offer.
Convenience sells: find ways to make your product or service easier to buy. There are two forces at work here. The first is that everybody's busy. The second is that ecommerce has changed our perceptions of convenience and speed. Online product-subscription businesses like Stitch Fix and Trunk Club have tapped into the desire for convenience to great effect. In the brick-and-mortar world, Walgreens provides a great example of convenience in pharmacy and prescription services, with offerings like refills by scan and calendar reminders of when to take medicines. Which analog processes can you make more efficient for your customers?
Read the full article on Forbes.com ›
Photo credit: iStock