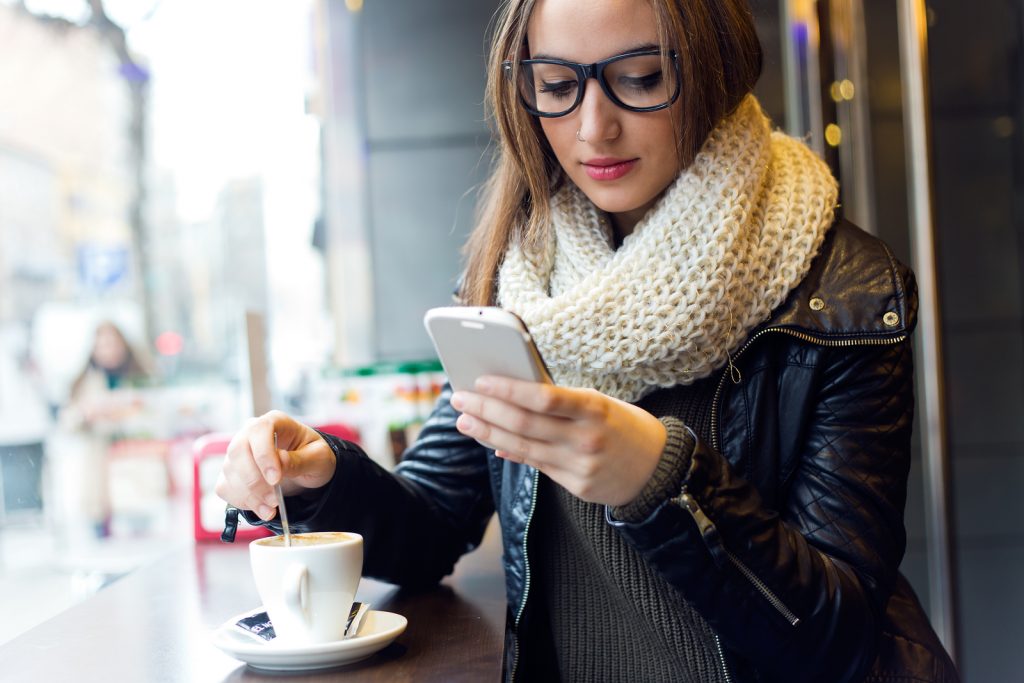 When it Comes to Marketing, Women are the Original Social Network
Women participate more on major social networks – including Facebook – than men do, according to a Pew Research study of U.S. online users. Given the fact that historically, women have driven social communication among friends, neighbors, families and communities in the offline world, it's no surprise that this behavior has transitioned online. Take a look at key stats from the Pew study that show the social media platforms women dominate:
83% of online women use Facebook, compared to 75% of online men
45% of online women use Pinterest vs. 17% of online men
38% of online women use Instagram vs. 26% of online men
25% of online women use Twitter vs. 24% of online men (clearly this one is neck-and-neck)
As for Snapchat, 70% of users are female, according to a study from Business Insider.
Based on our research at Female Factor, here are some key principles to keep in mind when it comes to creating marketing content to engage women on social networks.