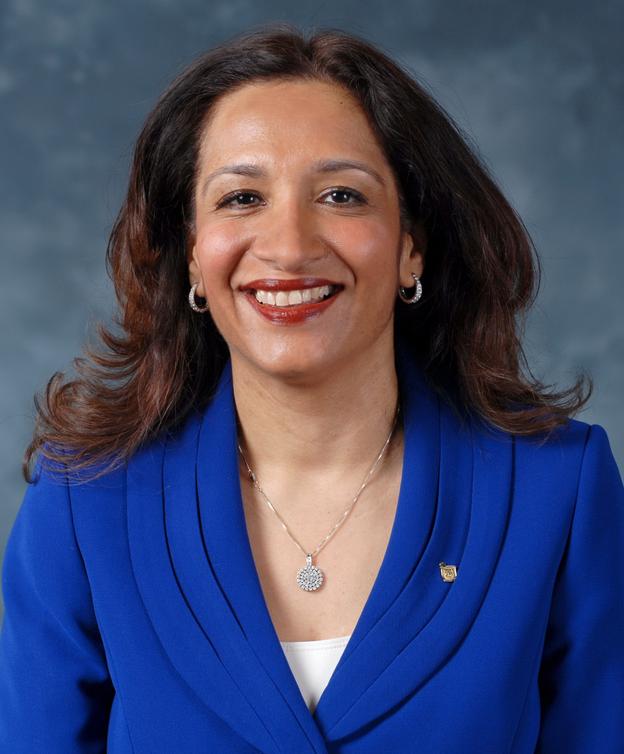 Convenience Can Be Emotional: Lessons from Walgreens CMO Sona Chawla
Like many women, I've logged countless hours at my neighborhood Walgreens. I'll walk in for something small, like ChapStick, and inevitably check out with a full basket. I've always admired the company's ability to sell so many disparate items — from Sudafed to shampoo to sushi — in one manageable footprint (typically about 14,000 square feet), and to do so with such consistently good service.
I recently sat down to talk with Sona Chawla, the President of Digital and Chief Marketing Officer for Walgreen Co., to learn how America's largest drugstore chain creates a consistent customer experience for millions of people – the majority of them women – across more than 8,200 stores and walgreens.com. (Walgreens and Duane Reade are a division of the Walgreens Boots Alliance, which was created through the combination of Walgreens and Alliance Boots in December 2014).
With its highly regarded omni-channel strategy, 114-year-old Walgreens has leveraged technology to revolutionize the neighborhood drugstore. And while there are countless operational aspects that play a role, here are three lessons that are especially relevant to marketers:
(C) Walgreens
Source: BB Wix