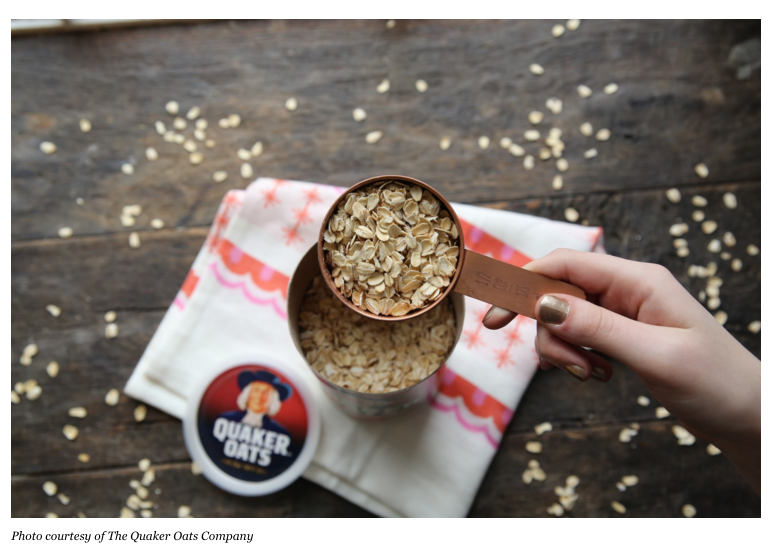 Three Ways To Keep Your Brand Relevant With Women Consumers
The Rolling Stones make it look effortless, but keeping your brand cool as it ages is no easy feat.
Enter Quaker Oats. Clocking in at over 130 years old, Quaker has been marketing to its core base of women consumers since petticoats were still in fashion. How has a brand like Quaker Oats managed to thrive for more than a century of cultural changes, particularly among women? Here are three important lessons on staying power:
1. Think like an anthropologist.
Changing household dynamics create new cultural norms, and this is certainly true for mealtimes.
"Breakfast is the new dinner," says Becky Frankiewicz, Senior Vice President, General Manager of Quaker Foods North America. "The conversations that used to happen at dinner in reflection are now happening in the morning, in anticipation of the day.
"Consider some of the forces driving this: After-school activities dominate many family calendars; 70% of moms in the U.S. are active in the labor force*; 40% of U.S. households with children under 18 include a mother who is either the sole or primary breadwinner.** Mornings are often the calm before the storm of a busy day.
Look at your market with the lens of an anthropologist. How have changing family dynamics impacted your own product category? What innovations might be created based on these cultural changes?
For the full article on Forbes, click
here
.
Source: BB Wix