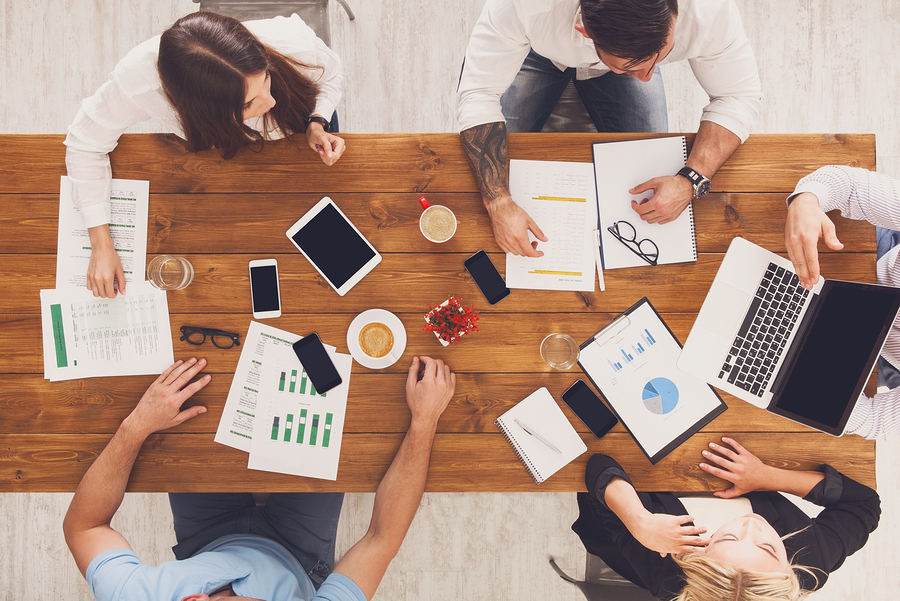 New to Marketing to Women? Start Here.
During the past decade, we've seen historically "masculine" brands and businesses — from motorcycles to hardware to beer to trucks, to name just a handful — seek growth by marketing their products and services to women. The list is long and getting longer: Harley-Davidson. Home Depot. Under Armour. Trunk Club. The Boy Scouts. And that's just for starters. Success in reaching this powerful demographic often lives or dies in the marketing execution, and getting it wrong is serious business. Mistakes and gaffes can go public — or viral — all too easily, alienating the very people a campaign was designed to attract.
Whether you're embarking on a women-focused campaign for the first time, or taking your existing efforts to the next level, leverage these four best practices for maximum relevance:
Conduct your own research before launching a campaign. It's surprising how many people skip this crucial step. Don't be tempted. Research can help you uncover billion-dollar insights (Procter & Gamble's Swiffer® was borne out of ethnographic research, for example), and it enables you to test messages to make sure they're effective (at best) and not taken in a way you never intended (at worst). Stereotypes and unintentional euphemisms can die merciful deaths in focus groups. There are now more ways than ever to conduct research quickly and affordably. Find the way that works for you.